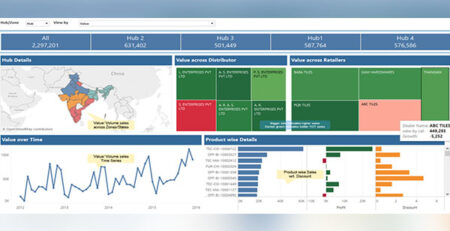 Our client had the need to build an intelligent sales analytics dashboard to monitor the sales pipeline and make...
read more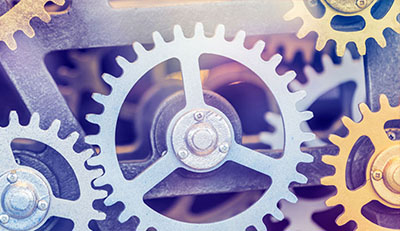 Process Health Index, a comprehensive and customizable toolkit that organizations should use to unfold process criticalities and performance insights....
read more
In a dynamic industry environment, our engagement with Avalon gave us the valuable insights we needed to make an informed business decision. Their analysis has been thorough leading to clarity.
I am truly thankful for all the effort and rigor put in by Avalon's fine team. They really went above and beyond to ensure we had a clear strategic roadmap to help navigate these trying times and this is echoed by other members of the Compass team. The time spent by the senior Avalon team is also appreciated.
Our experiences with Avalon have thus been very, very positive and beneficial. I can give the people at Avalon a very strong endorsement as highly professional, competent and thorough business consultants.
Avalon was a very dependable partner in designing implementable strategy for our portfolio companies. They provided a valuable external perspective, through which we were able to spot opportunities which were significant and potentially impactful. They were deeply committed to securing buy-in from the business leaders, which was really at the heart of our strategic realignment program. Their flexible, accommodative style of working made working with them a good experience.
Avalon Consulting has carried out multiple assignments for Ashok Leyland, over the years. We have benefitted a great deal from their incisive analysis, practical solutions, and above all, from their perseverance to see through the results.
Avalon has always delivered unique and practical insights and served as a great thought partner for us. Besides, they have been instrumental in supporting our business development efforts for our portfolio companies in India through their extensive network.
BSEF has been engaging with Avalon Consulting for over 5 years now. Avalon's analytical approach, agile attitude and wide range of skill sets coupled with their extensive industry network has helped us rely on them as a partner of choice for our advocacy efforts both in India and other global regions. BSEF will gladly recommend Avalon for policy advocacy strategy, communication strategy and stakeholder management engagements.
Avalon has been a trusted partner in our strategic journey towards diversification growth. During the course of our engagement, they brought to the table a valuable outside-in perspective, rigorous analytical skills and some practical recommendations on the opportunities available to us and the capabilities required to realize them. They worked seamlessly with our team and I have no hesitation in endorsing them.
The structured approach to the due diligence gave us the complete picture in a short time and enabled us to take a quicker, more studied decision on the acquisition.